Economic Substance
Economic Substance legislation in the British Virgin Islands requires certain entities that are incorporated or registered in the British Virgin Islands to comply with local substance requirements.
PMI offers services for entities interested in establishing Economic Substance through investment management and advisory services.
PMI works closely with each Client to develop a portfolio of services that enhance the Client's operational efficiencies while ensuring that the legislative requirements are satisfied.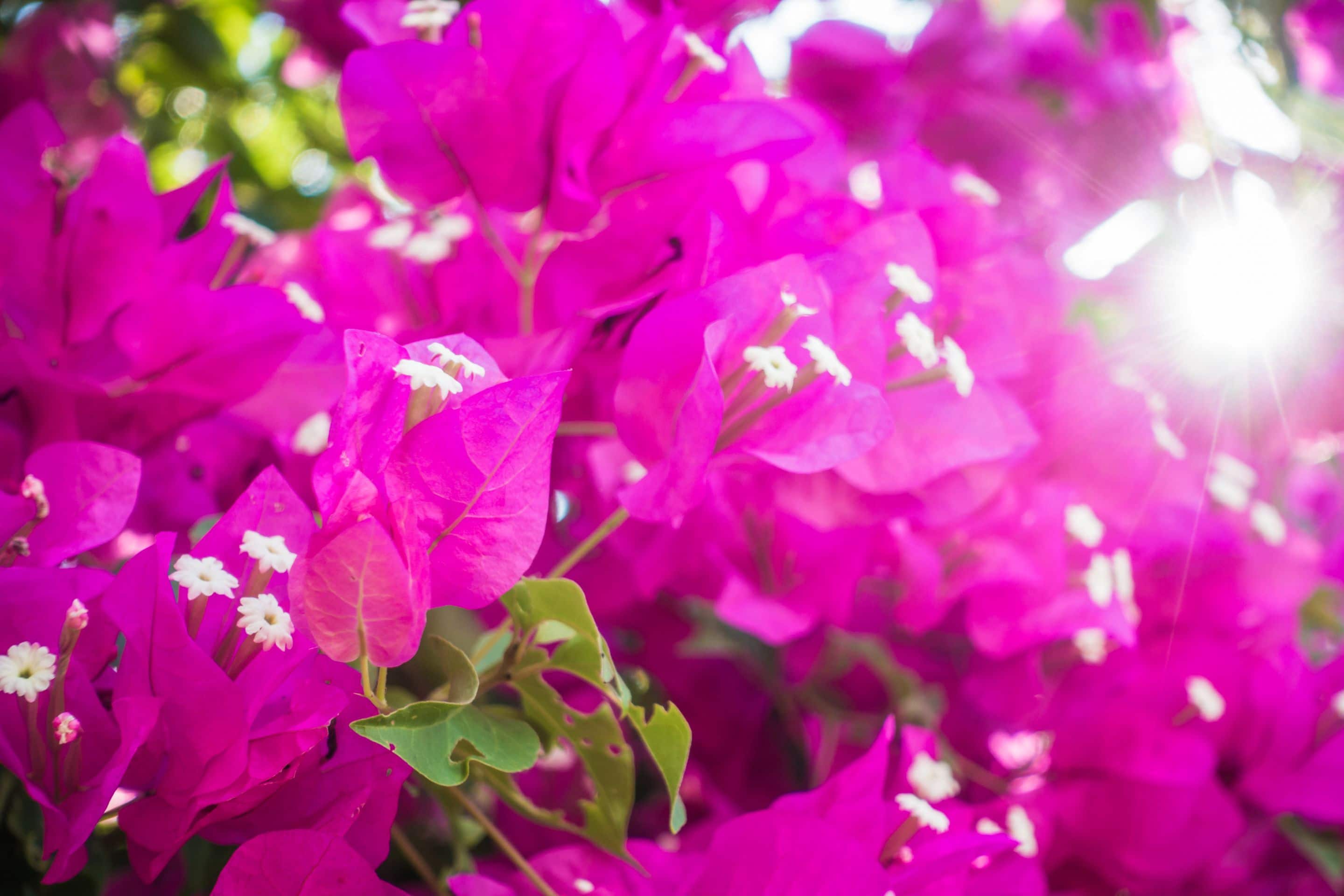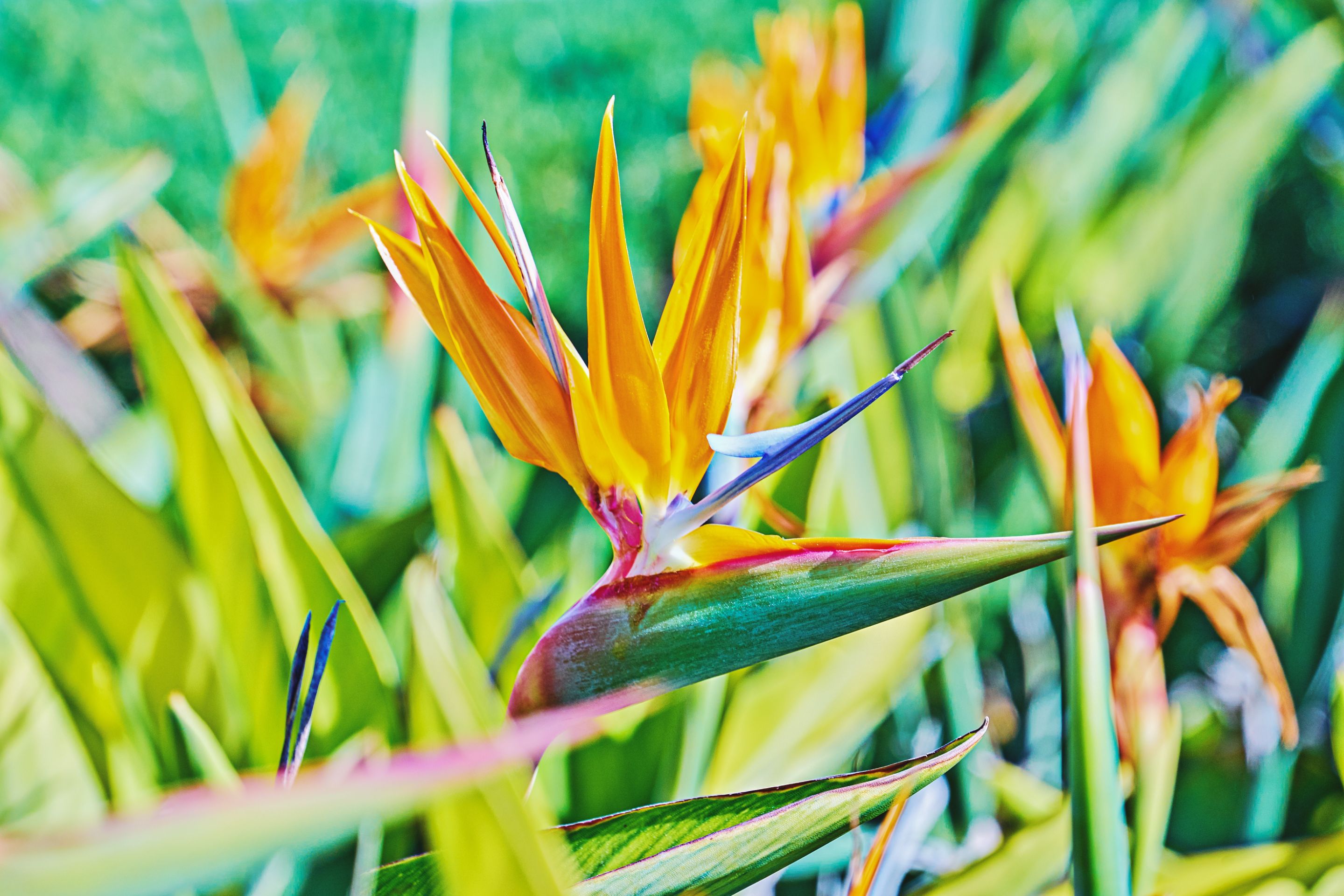 Watchdog Services for Social Protection Systems
PMI provides an independent and impartial review of existing or proposed investment portfolios.
Independent Evaluations of Plans Registered in various Jurisdictions
PMI provides independent and impartial evaluations of proposed and existing pension plans residing and / or registered in various jurisdictions.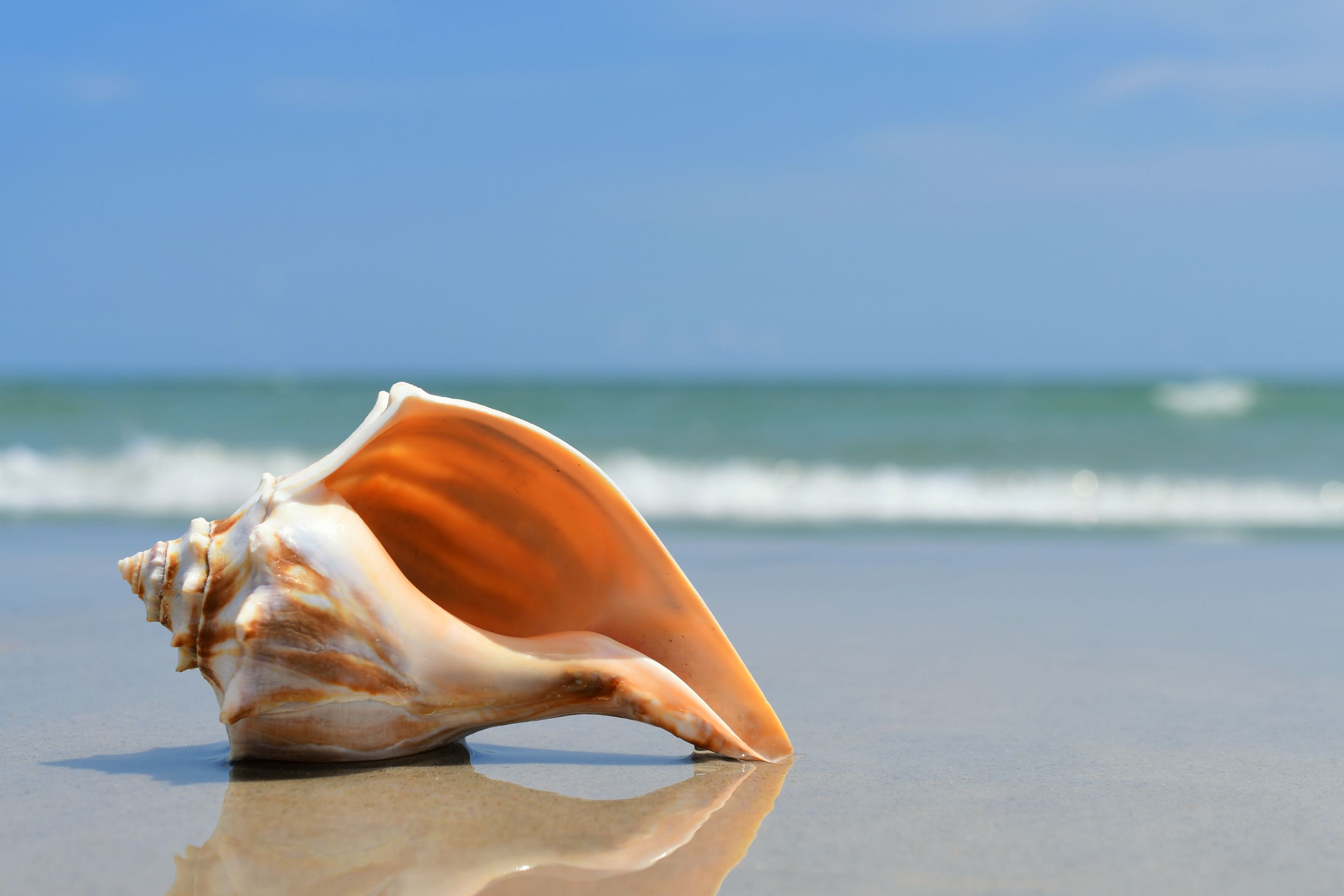 Trustees Training
PMI may be engaged to review corporate governance structures (i.e. pension plans, board charters, etc.) and provide recommendations, as well as provide training to the Trustees to ensure a clear understanding of duties, procedures, and responsibilities.
EMPLOYEE EDUCATIONAL SESSIONS
PMI may be engaged to provide educational sessions to employees. These sessions are customizable depending on the session goals and financial structure being discussed.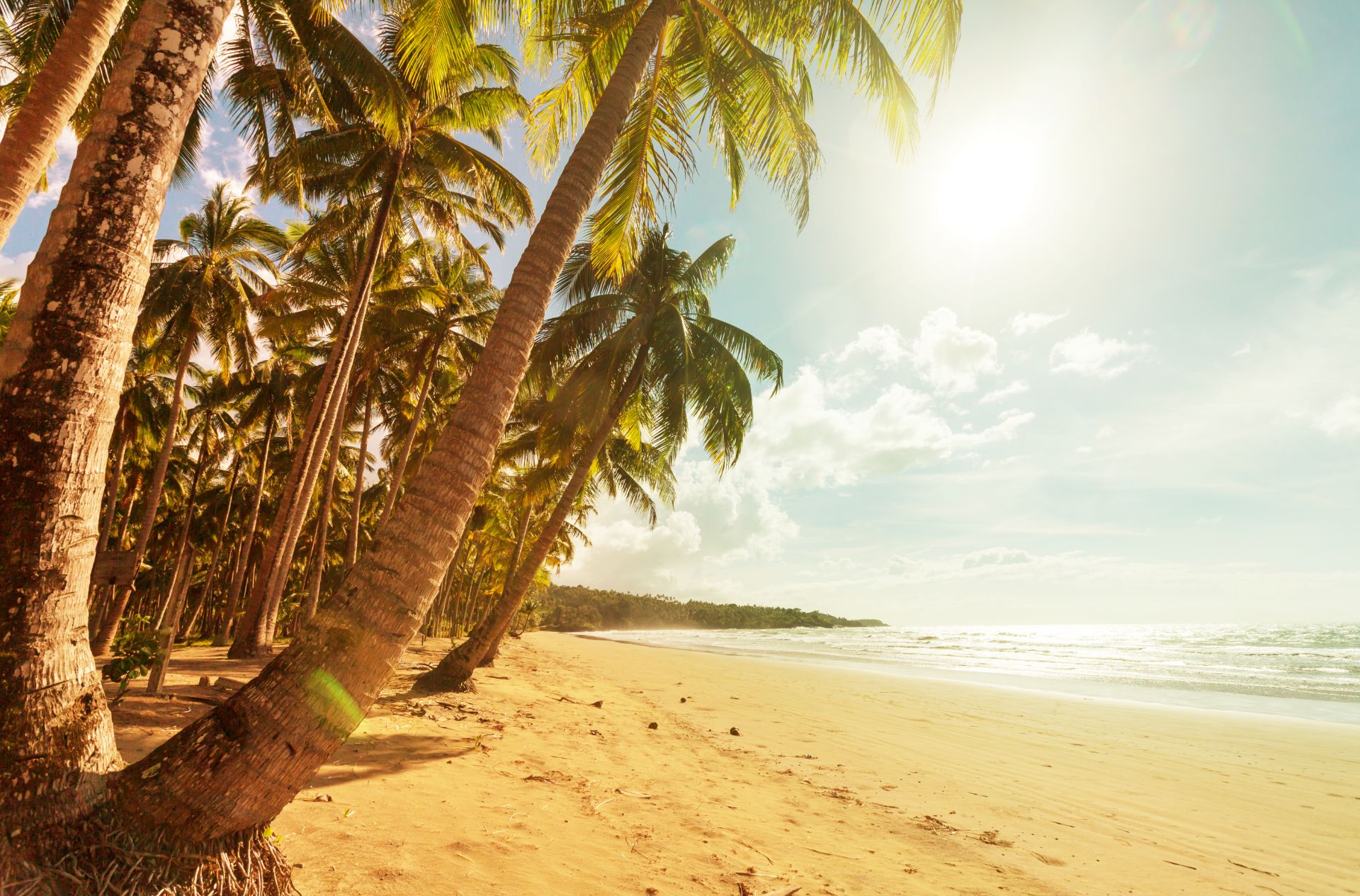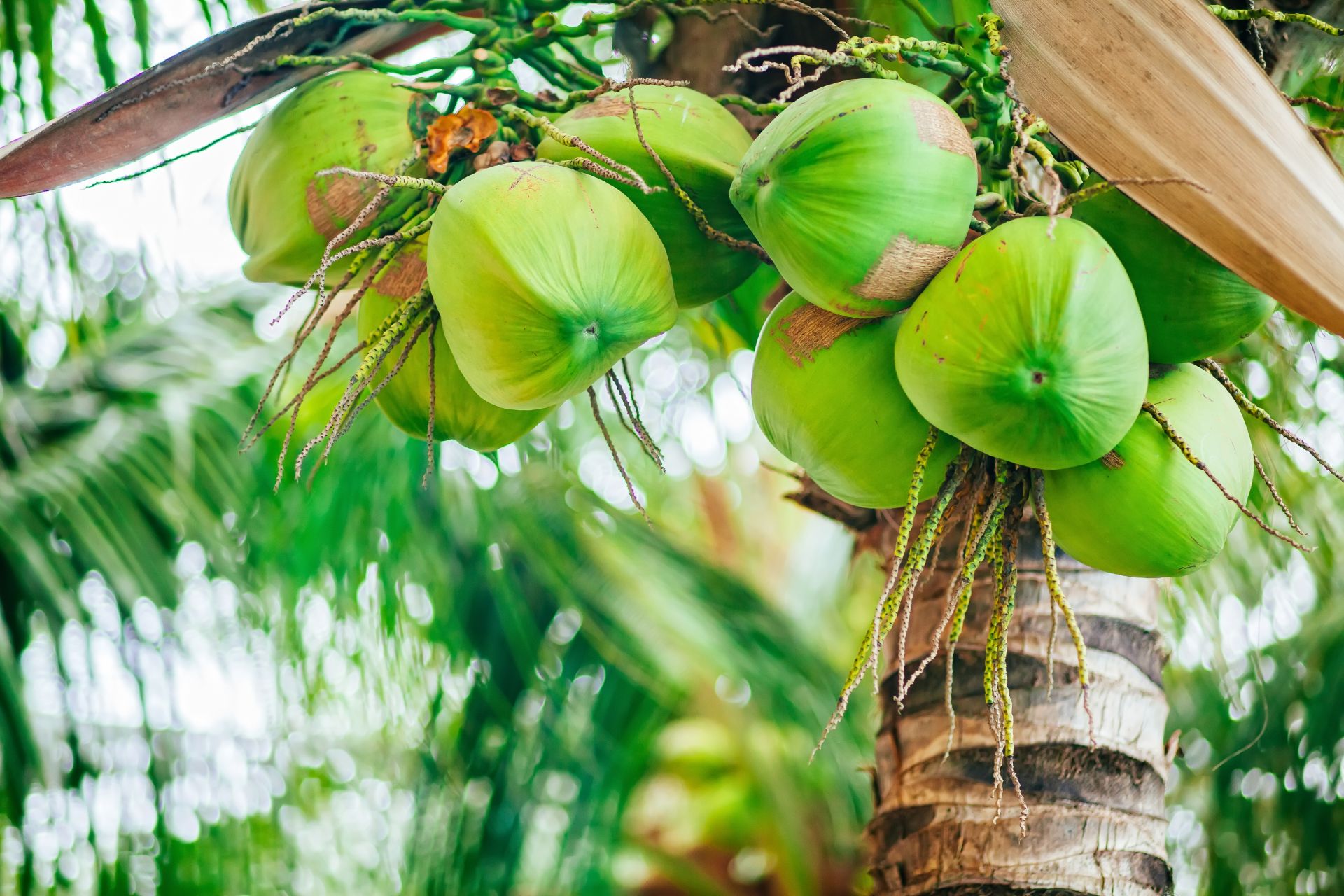 PERIODIC REVIEWS OF WEALTH MANAGEMENT STRUCTURE
PMI may be engaged to provide independent periodic reviews of investment management structures to evaluate performance, achievement of target objectives, exposure to risk, finance managers, and other criteria as deemed necessary by the Client.
FINANCIAL SEMINARS
PMI may be engaged to provide financial seminars to employees, students, association members, or community members. The seminars can cover a range of financial topics and are customized depending on the goals of the session provided by the engaging party.